Welcome to
Wallace Plants
We are a Family run nursery in Laughton East Sussex. Established since 1996 we have been in Laughton since 1998.
We grow a range of shrubs, herbacous and ornamental grasses. We also stock a wide range of vegetable starter plants, an increasing range of herbs and a selection of gloriously scented sweet pea plants.
We produce all our plants from seeds. cuttings or divisions ourselves and the chicken and duck eggs for sale at the nursery are always from our own birds and guaranteed free range.
We also raise a selection of ducks for sale trough the season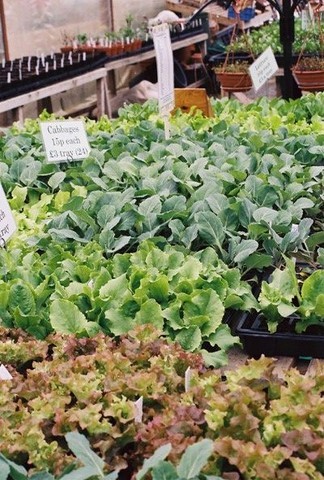 One of our most popular ranges is our selection of vegetable plants...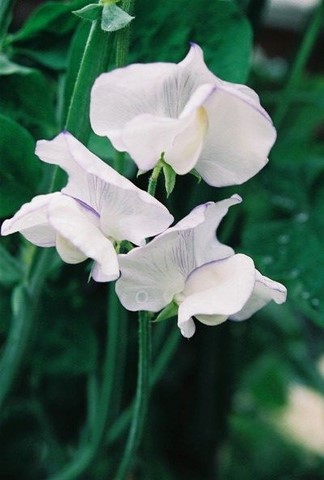 Each year we grow a range of Sweet Peas which we supply from February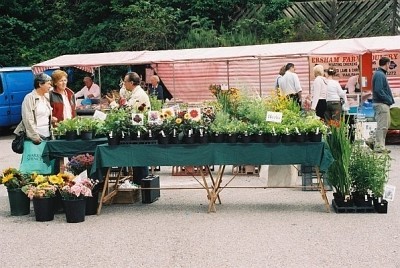 We have stalls at two Farmers' Markets each month;
Hailsham and
Heathfield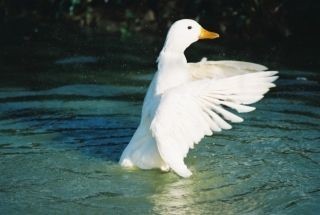 In recent years we have begun breeding and rearing a selection of ducks available for people to purchase...